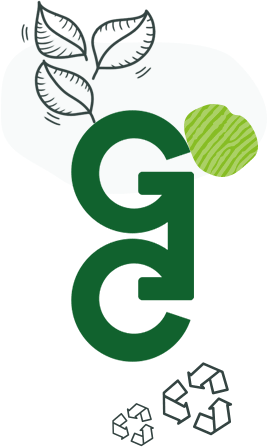 Complete Facilities Management Solutions
Grease Collection has been a leader in customer service, reliability, and service since inception in 2011. We stive to you make restaurant owners lives easier.
We service most US States and Canadian Provinces. Please contact us so that we may answer any questions you have.
Who We Are
We are the nations leader in restaurant facility management. We aim to make your life easier by helping manage the services in your restaurant you don't want to have to think about.
Due to environmental regulations most municipalities require biannual servicing. Grease Collection prides itself on keeping traps, interceptors, and your business doors open!
We safely remove and dispose of trap grease in all service areas. A Grease trap filters grease and stops it before entering sewage. In an effort to remain eco-friendly and keep sewage lines grease free, traps need to be maintained and cleaned regularly.
What customers say about Grease collection

When we come to provide service, we will do so in a clean manner and provide a receipt for the amount of oil which was collected. Contact us, and we will set up an appointment to come and meet with you. Grease Collection is committed to helping he community and the environment.
Bobby Dsouza
Bob's Place

2
Grease Collection will provide one of our top of the line grease bins completely free.

3
When we come to service the oil bins we will provide a clean service and a receipt for the amount of used cooking oil taken.